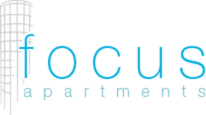 Book by phone today+61 7 5538 5999
At Focus, what you choose to do is up to you
Our beautiful building is located in the middle of 2.5 acres of luscious tropical gardens, complete with pools, spaces to play and relax, as well as every facility you'd expect of a modern hotel.
Everyday's a holiday at Focus Apartments and we've got something for everyone.
Heated lap pool

Barbecue facilities

Free WiFi

Children's pool

Sheltered outdoor resting and eating areas

Foxtel Platinum, over 90 channels

Heated spa

Shower and toilet facilities near pool and BBQ area

Family Friendly

Sauna

Beautiful, well appointed tropical gardens

On site underground garage parking.

Gym facilities

Basketball shooting area

Close to all amenities and local shops

Full size tennis court

Table tennis

The Gold Coast and a beautiful beach at your doorstep!
book online
Focus for families
With kid-friendly pools, lots of space to run around, and the patrolled surf beach across the road, families will find everything they need at their fingertips.
When it's time to head out, we're close to all the action (including just a couple of minutes' walk from the light rail) and you'll find a convenience store, bottle-shop and restaurants just downstairs.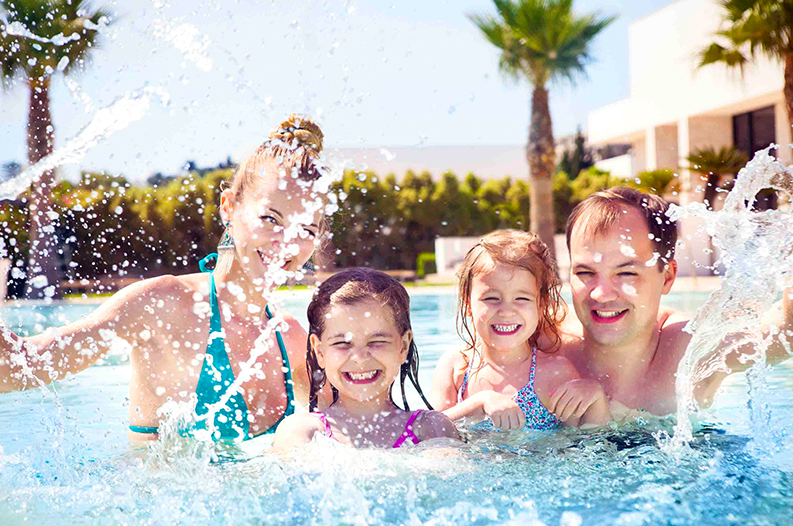 Focus for couples
Need time to yourselves? Focus is the perfect place to escape, with beautiful accommodation and unbelievable views in one of the best locations on the Gold Coast.
Feel like lounging around? No problem, relax by the pool (kids have their own pool area) or it's just a hop, skip and a jump across the road to the pristine white sands. If you're up for adventure, we're just a short walk away from all the cafes, restaurants and nightspots on the world-famous Gold Coast strip.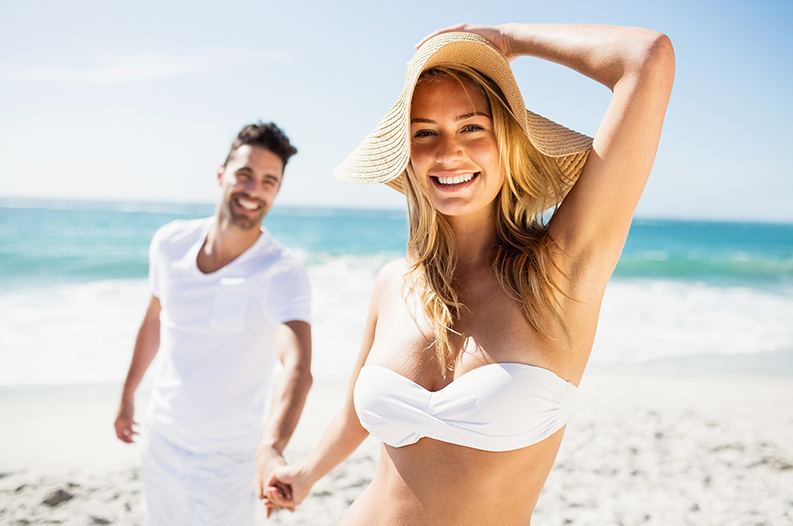 Focus for explorers
If you're looking for action we've got the solution. With a fully equipped gym, two pools, tennis courts, basketball hoops, table tennis, space to run and a beautiful beach just across the road, you won't need to stop moving all day long.
If you want to explore further and bring your own car we've got plenty of secure, underground parking for free, and we're just a 2-minute walk away from the light rail.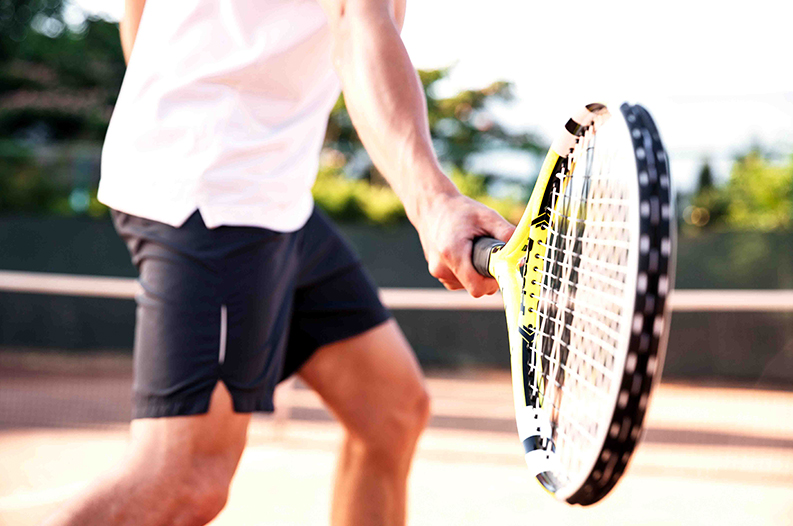 Focus for business
If you need somewhere to stay on the Gold Coast for work, or if you're visiting for a conference and would like to bring your family, there's no better spot to stay at than Focus. We're in the heart of all the action, and minutes away from reliable public transport that can take you anywhere you need to go..
Our friendly staff will help you make the most of your stay
Tour Desk
Our Tour Desk is open 7 days a week, and we love helping our guests find fantastic activities and new adventures for their holidays. We'll even help you find the best local hotspots, and point out how to make the most of everything the Gold Coast has to offer.
Reception
Our reception is open 364 days a year, and with emergency after hours support we're always on hand if you need us. Whatever your specific needs, speak with our team – we pride ourselves on personalised service and will do whatever we can to help.
If you have any questions about our facilities or entertainment options. we'd love to hear from you! Simply contact us online or leave a
comment when making your booking online by clicking the button below.
book online
what our visitors say
" This is the best apartments ever "
Thank you so much Focus Apartments. You all made our 7 days wonderful. I had all my 7 kids and they all had a ball. The staff are wonderful and very very friendly and prices are perfect and the apartments where more than what I expected. Thank you so much and very very highly recommended. The wind was so beautiful throughout the whole apartment day and night the view is to die for. From the Kammoun family we say thank you so much."
" Paradise on the beach "
I highly recommended this place for location and value for money. The walks on the beach were divine and the facilities were top notch.
I like that we had two bedrooms with two single beds in the second bedroom. The bathrooms were clean and tidy. The kitchen had everything we needed and the laundry was a bonus. I look forward to returning.
" Beautiful winter's stay "
The heated pool and spa were a win with my daughters, plus the beach was across the road! Falling asleep each night to the roar of the ocean was the best. We walked every day, the 5-10 mins into Surfers Paradise main strips for restaurants and cafes and found everything we needed. There is a lifeguard directly opposite the apartments, and so had the flags to swim in right there. Whilst it rained a little bit while we were there - we enjoyed it and will be back. Recommend these apartments for a family holiday. Clean, good size, great location.
" A great holiday "
This is our second time staying at the Focus Apartments and again we were not disappointed. The location is excellent, opposite the beach and a short walk from town.
The apartment was exceptionally clean, well equipped and spacious (we are a family of 5, with 3 grown up children). We had fantastic views as we were on the 29th floor. Check in was easy and the reception staff were very friendly and helpful.
We had a fantastic time and when we return we would definitely stay at the Focus apartments again.
" Great location & family friendly "
Very happy with all facilities and the location. Close proximity to shopping, restaurants and night markets. Easy to get to all theme parks. Great views from each room. Suited our children aged 15 - 24. Would definitely stay here again.
" Beachfront ocean views "
Great spacious apartment with amazing views, rooms were well equipped with everything we needed for our mini break. Loved that we were so accessible to surfers with no need to hire a car - used public transport or walking distance to restaurants and cafes.
Reception staff were very helpful and friendly. The night management staff helped us check in after hours and were very accommodating. Used the pool and spa which was great, beach straight across the road so had everything we wanted. Will most definitely stay again.
Book your accomodation fast online
Check our availabilities and rates quickly online by clicking on the button below or by speaking to us directly on +61 7 55385999.
Book with us direct and receive a complimentary box of chocolates and sparkling wine on arrival.
book online